The Flora of Israel - Video Course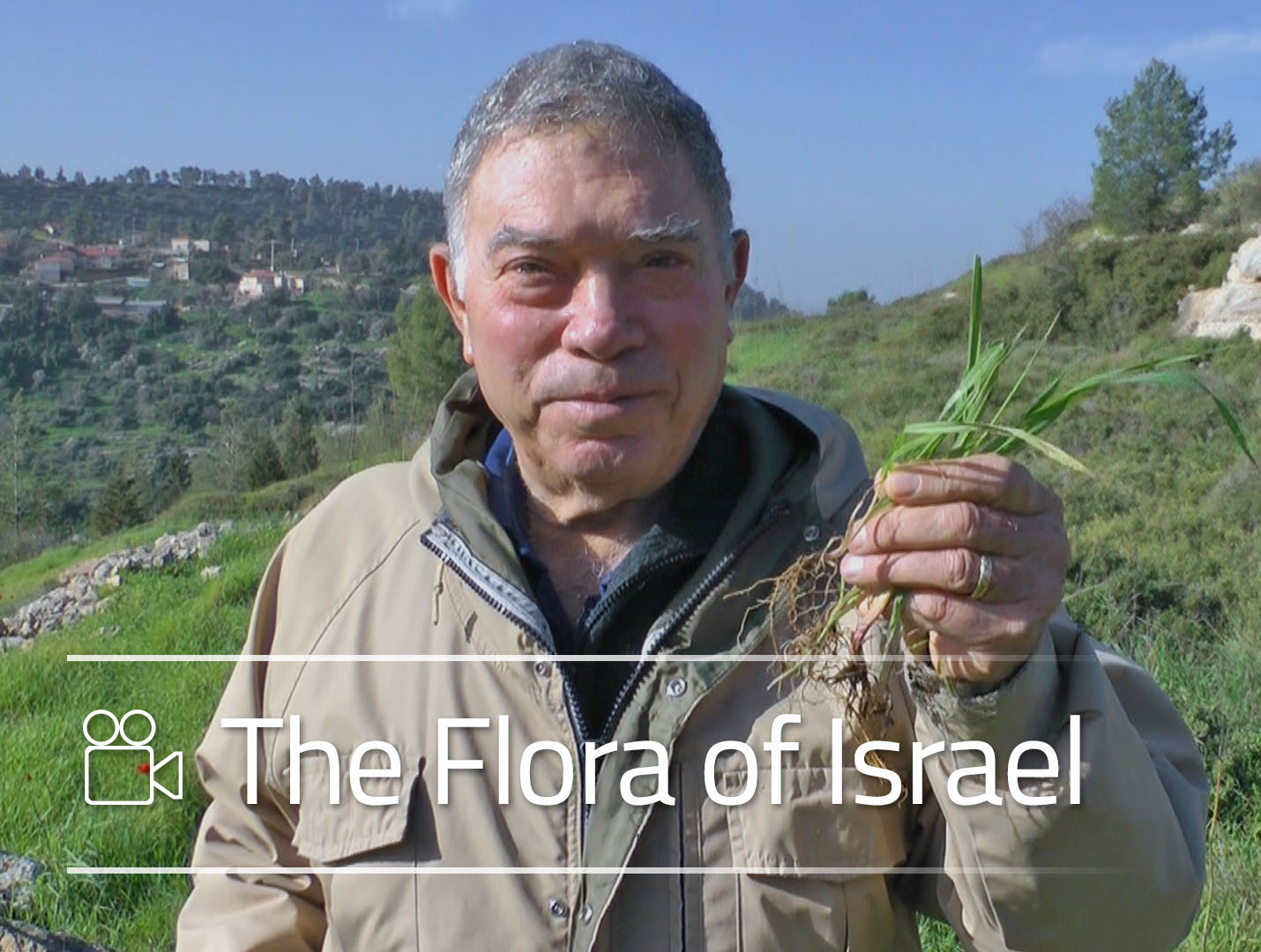 Between 1973 and 2007 Prof. Danin has given the course "Flora of Israel" in the Hebrew University, Jerusalem. The course's field excursions were recorded here and are presented in this video course.
Content is in Hebrew, but closed captions are available: click the CC icon on each video to view. Enjoy the videos!