Vegetation of Israel and Neighboring Countries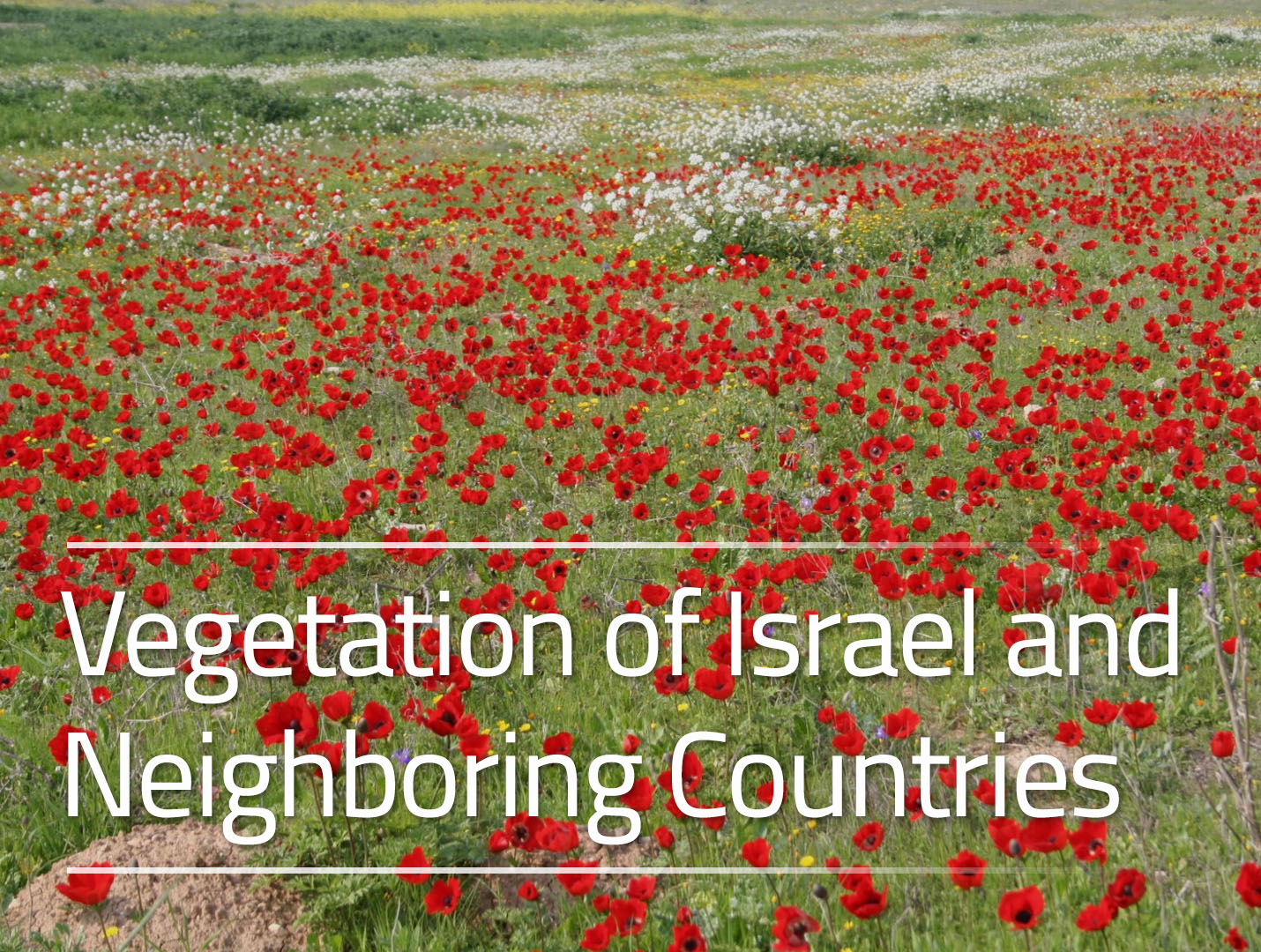 Israel is a transition area from the Mediterranean forests in the northern part of the country, through bathas and herbaceous vegetation of the eastern parts of the country, to shrub-steppes of the Negev Highlands, and extreme desert areas supporting contracted vegetation in the southern Negev. Tropical savannoid vegetation is developed in warm parts of the country. We'll present here vegetation maps at various scale and deal with their relationships to their habitats.

We would like to thank Barbara Gingold and Miriam Webber for helping with the English edition of this section.